Welcome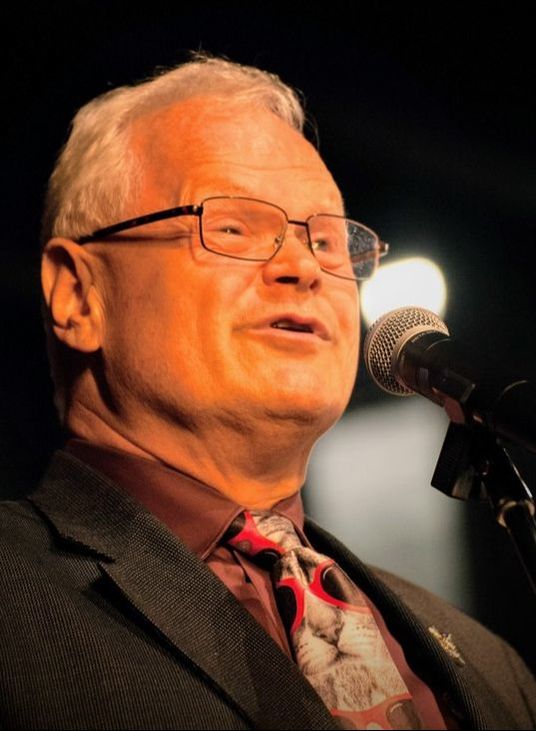 Dr. Chris Tromborg is a professor of Psychology with both
Sacramento City College and the University of California Davis,
whose fields of specialization are:
Biological Psychology
Comparative Psychology
Animal Behavior
Animal Cognition
Captivity and Behavior
Behavioral Enrichment
Ethology


On the following pages you can browse Dr. Tromborg's professional
vita, visit links to websites he recommends and find out more about
the classes he teaches.
Feel free to
e-mail Dr. Tromborg
regarding professional interest,
animal behavior questions and re-publishing queries.
---
"There is more knowledge in your gaps, than gaps in your knowledge"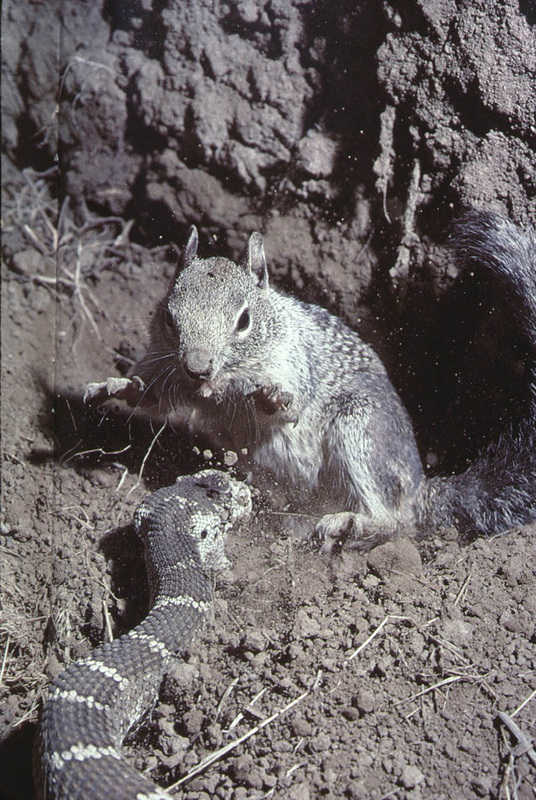 Adolescent California ground squirrel throwing substrate at a rattlesnake - Photo courtesy of Richard G Coss.